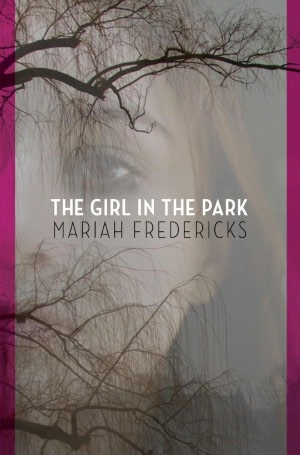 Title: The Girl In The Park
Author: Mariah Fredericks:
Pages: 224
Language: PG
Content: PG-13
Level: High School
Recommendation: Optional
Summary: When Wendy Geller's body is found in Central Park after the night of a rager, newspaper headlines scream,"Death in the Park: Party Girl Found Strangled." But shy Rain, once Wendy's best friend, knows there was more to Wendy than just "party girl." As she struggles to separate the friend she knew from the tangle of gossip and headlines, Rain becomes determined to discover the truth about the murder. Written in a voice at once immediate, riveting, and utterly convincing, Mariah Frederick's mystery brilliantly exposes the cracks in this exclusive New York City world and the teenagers that move within it.
Review: I loved Rain and the character development in her. The mystery in the book kept me guessing. Just be aware though, that there is a lot of sensitive issues dealt with like drugs, drinking, sex, rape, and murder.