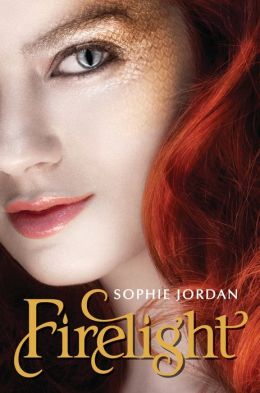 Title: Firelight, Hidden, and Vanish
Author: Sophie Jordan
Pages: 323,
Content: PG
Language: PG (o "f")
Level: High School/Upper Middle
Recommendation: Good Read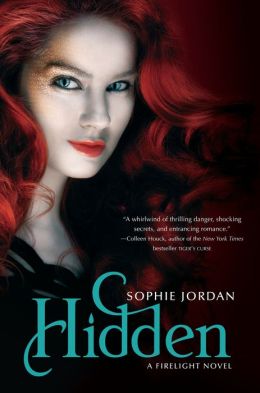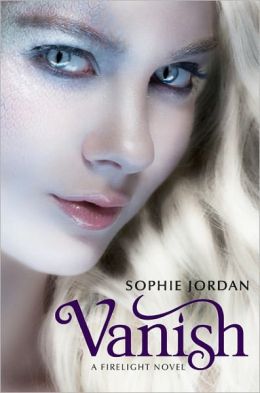 Summary: A hidden truth. Mortal enemies. Doomed love. Marked as special at an early age, Jacinda knows her every move is watched. But she longs for freedom to make her own choices. When she breaks the most sacred tenet among her kind, she nearly pays with her life. Until a beautiful stranger saves her. A stranger who was sent to hunt those like her. For Jacinda is a draki—a descendant of dragons whose greatest defense is her secret ability to shift into human form.
Review: Each book follows the adventurous, dangerous, and sometimes downright heartbreaking path of Jacinda. Teenage life is hard, even when you are not draki. All three books kept my fingers turning the pages up until the very end. Not generally a fan of science fiction, I really enjoyed all three books in this series. I read the first one, having NO idea what the series was about. A fresh new series for teens who love vampires, werewolves, or "otherworldy" or "supernatural" themes.